Day Tour Lipari & Vulcano
GO-ETNA

5/5
Experience the nature and culture of the Aeolian Islands. Visit Lipari and Vulcano and admire the impressive rock formations along the coast. Visit the old town of Lipari and swim in the warm, sulphurous water on Vulcano.
Day Tour Lipari & Vulcano: Highlights
Explore the picturesque archipelago of the Aeolian Islands

Discover Lipari and Vulcano, two of the Aeolian Islands, in one day

Visit the historic city center of Lipari

Transfer from / to the hotel in Taormina or Catania
COVID-19 security measures
Body temperature check before departure

Daily sanitization of vehicles

Obligation to wear the mask on board the vehicles

Sanitizing gel available to our guests

Daily control of staff temperature and health

All staff fully vaccinated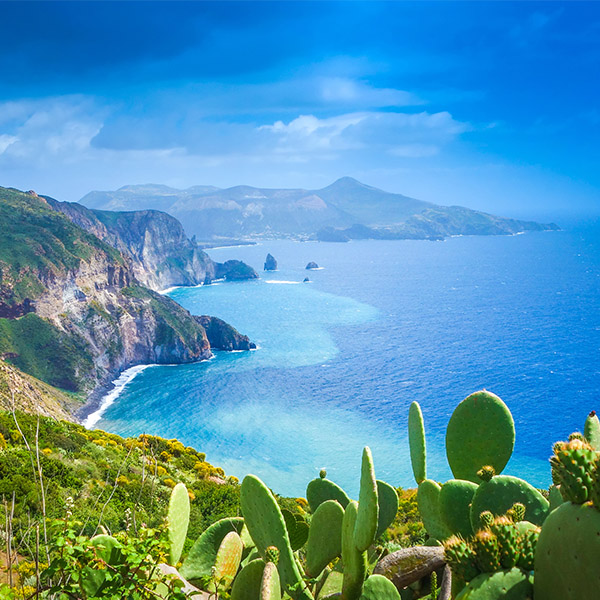 After the pick-up at your accommodation, you will arrive at the port of Milazzo in our comfortable vehicles.
Boarding in Milazzo 8:45 am, 9:00 am Departure from the port of Milazzo to the island of Lipari.
During the departure you can admire the small promontory of Milazzo, which accommodates the large castle – the largest fortified citadel in Sicily.
Stay for an autonomous exploration for about 2.5 hours.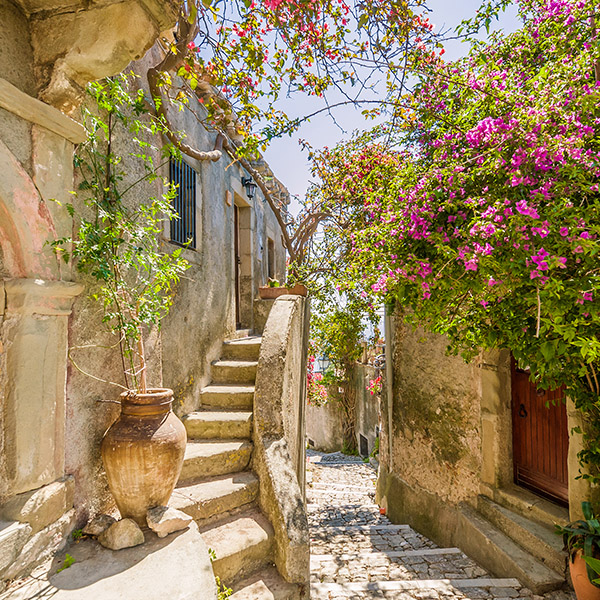 During your stay on the island, we recommend, to visit the Lipari Castle, a 16th-century building surrounded by walls built during Charles V's reign. Inside the complex is the regional archaeological museum "Bernabò Brea".
You can walk along Corso Vittorio Emanuele, the island's shopping street, where you will find many shops, restaurants and typical bars.
We also recommend, to visit the Cathedral of San Bartolomeo, the most important cultic site of all the Aeolian Islands, and the geophysical observatory in San Benedetto to admire the panorama of Vulcano and Vulcanello.
Around 1:00 p.m., we will leave the the port of Lipari in the direction of the island of Vulcano.
On Vulcano we will also have a stop for about 2.5 hours to explore the island or to take a bath.
During your stay on the island we recommend a visit to the Vulcano thermal pool, where you can enjoy a real "wellness treatment" with the clay mud and the Baia delle Acque Calde. It is a "natural whirlpool" which you should definitely try.
For swimming we recommend the Baia delle Sabbie Nere, a characteristic volcanic sand beach with shallow and clear water.
It is also possible to climb the volcanic crater, take a walk in the nature to enjoy the unique landscapes and a beautiful panorama.
Around 4:00 p.m. we will depart from Vulcano for the island tour by boat.
The return to the port of Milazzo is scheduled around 5:30 p.m.
The itinerary can be changed.
Difficulty: Easy
Accessibility: Tours are easy and suitable for everyone.
Pickup service: In the area around Taormina and and Catania the pick-up and drop-off at your hotel, campsite, pension, holiday cottage, railway station, port, etc. are included.
Children: Children under 12 years pay EUR 20.00 less. Children under 5 years pay EUR 40.00 less. Upon request we can provide a child safety seat or booster seat (free)
Not included:
Entrance fees for the Aeolian Islands: (from 01st June to 30th Sept. 5 euros; from 01st Oct. to 31st May 2.50 euros)
Meals
Everything that is not listed as included.
Give this as a gift:
Place your order by phone or email ([email protected]) to get a gift voucher
---
Availability:
We are open all year, except: 25.12 and 01.01
---
Prices & Booking
No hidden fees - All inclusive
Special Cancellation policy (Detailed in the offer)
Available from April to October
Day Tour Lipari & Vulcano
Duration:
11 hours
Difficulty:
Easy
€ 135
per person
€ 55
per person
Pick up at Milazzo Port
One-day mini cruise to Lipari and Vulcano
Book Now
Credit Card online
PayPal
Wire transfer
On request, with a supplement, it is possible to request pick-up service also outside of Catania / Taormina, for example: Syracuse, Noto, Messina, etc. Contact us for more information
Last Booking an hour ago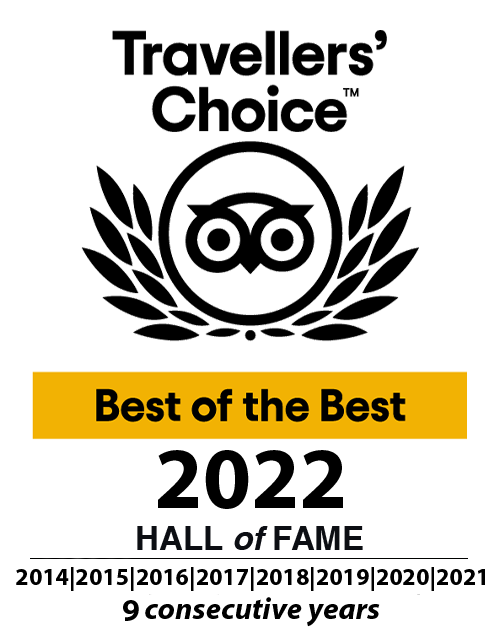 4.8 out of 5
More information?
Werner



+39 366 35 92 490
Antonino



+39 333 76 67 738

We speak English, German, French, Spanish and Italian
(Monday - Sunday / 7:30 to 21:00)
Booking Office
Opening hours: Monday - Friday
09:00 - 13:00 / 14:00 - 18:00

E-mail:
[email protected]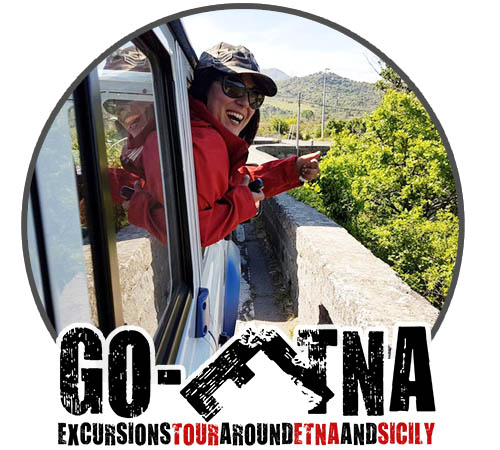 Meet the Team
about us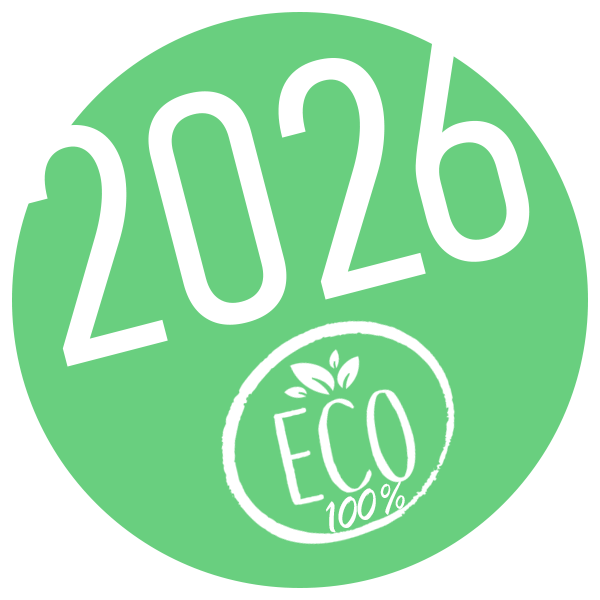 Go-Etna is becoming CO₂-neutral.
Our promise 2026: We make your tour experience 100% sustainable