Go-Etna – The Company
Since 2009 we have made it our business to make sure that visitors of our beautiful island Sicily have the most pleasant stay.
Quality and professionalism are our top values.
Go-Etna is a fully-authorised tour operator (Licence D.D.S. N ° 3451S7), which meets all required legal standards.
Our task is to offer the perfect service for each client, to meet even the most challenging, individual requirements, offering targeted solutions and leaving no question about Sicily unanswered. The satisfaction of our customers is our greatest concern and we hope that our tours will become the highlight of your holiday in Sicily.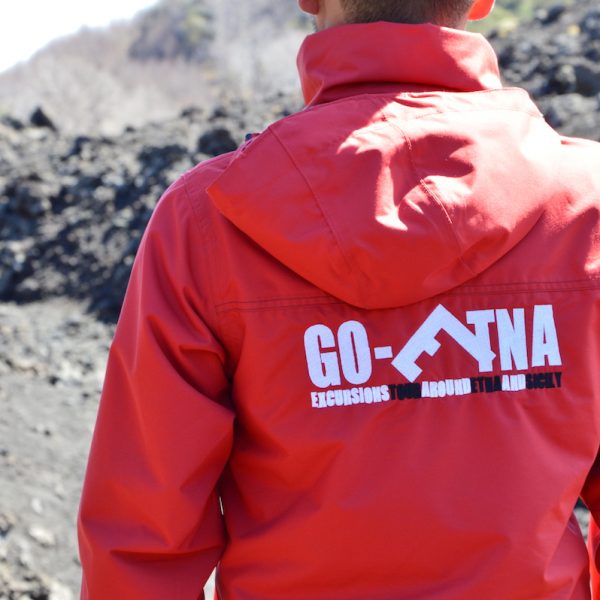 Go-Etna Staff
Our multilingual guides (English, German, Italian, Spanish, French etc.) have become a real trademark of Go-Etna. Who could bring a foreign country closer to you than a local? Getting to know the place by taking a "look behind the scenes" – we have been following this principle for years. Beside the classical highlights, our guides will show you the authentic Sicily from their perspective.
The GO-ETNA team and our partners have the ability to meet all our customers requirements of all our customers, thanks to our multilingual experienced staff, a well-equipped fully licenced vehicle fleet and technical material.

Your GO-ETNA team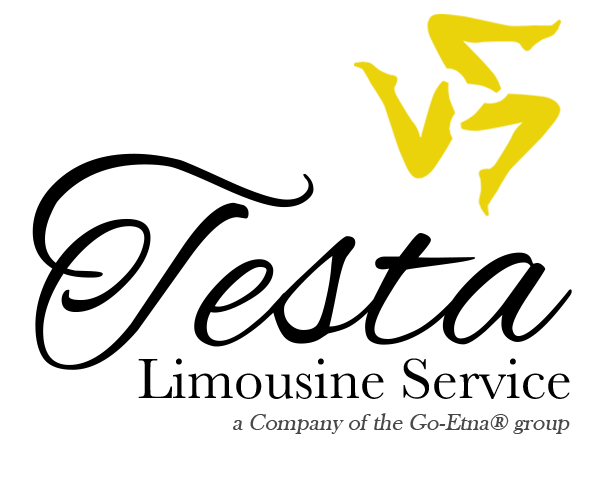 Testa Limousine Service
A company of the Go-Etna® Group
Our transfer Catania and taxi service Catania to and from the airport Vincenzo Bellini – Fontanarossa (CTA) of Catania operates ports, railway stations, hotels and private residences in Sicily. www.sicilylimousine.com
About us on: