Categories:
Blog
Author:
Posted on:
2018/12/17
Updated:
2018/12/17
A winter holiday in Sicily, or rather in the province of Catania, could be a brilliant idea for you. Not only because you could enjoy a paradise like Mt. Etna without the worry of the summer crowds around but also because you will rediscover traditions that those who come in July and August will never know. Like the evocative custom of the Christmas Bonfires, which here are called "Zuccu".

A bonfire called Zuccu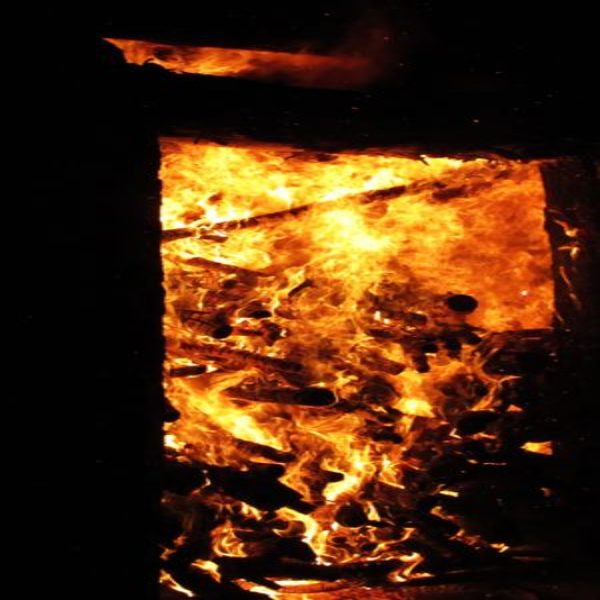 Wherever the tradition derives from is not known, but it is almost certain that it dates back to ancient pagan ceremonies linked to the harvest gods, the winter solstice, the propitiatory rites to overcome the cold season. In the rest of Sicily the "fires" are lit up in honor of St Lucy or – in January – in honor of St Anthony Abbot, in the area around the great volcano Etna, the winter propitiatory bonfires are lit up in the night of December 24th. The most common name to indicate them is "Zuccu" which perhaps derives from the Arabic "suk", a word that can be translated as "trunk" or "market", since they usually burnt this wood at the center of the city market . According to other less reliable interpretations it would derive from "zuccata" because of the seasonal fruits such as the pumpkin (la zucca).
The modern meaning of Zuccu
The introduction of Christian-Catholic rites has transformed the sense and the ceremony of Christmas Zuccu. In fact, if you go in the squares of the Etnean towns on Christmas Eve you shall find huge stacks of wood that – before being burned – are greeted by the mayor of the town and blessed by the parish priest or bishop, in some larger cities. The modern bonfire represents the fire that warms Baby Jesus, or the flame that purifies from the old to introduce to the new, accompanying the prayers of the faithful to God. It is an exciting and charming ceremony that you should not miss, if you are here .
Information and advice
You can admire the lighting of Christmas Zuccu everywhere, in the villages around Etna. Some are more organized and more charming than others, for example the Zuccu of Acireale which is lit up in the center of the baroque square, or the Zuccu of Zafferana which competes with the lava fountains of the volcano, clearly visible from the town's square, or even the bonfires of Taormina, of Castelmola, of Randazzo, of Linguaglossa …. An important advice, especially for tourists who do not know the dynamics of the ceremony. Always stay on the opposite side from the wind blowing's direction, to avoid – at the time of the initial blaze – to find yourself right on the trajectory of the fire and the suffocating smoke. If the wind blows from south to north, stay south, if it blows from east to west, stay east and so on.  (photos Grazia Musumeci)
TAGS:
christmas, Etna, mount etna, sicily, vacation, volcano