TAGS:
12 april 2012, 2012, april 2012, ash rain, Blog, Catania, crater, current, earthquake, Eruption, Etna, etna update, etna webcam, ingv, last eruption etna, lava, lava flows, Lava fountains, mount etna, pictures, pit crater, quake, report, summit crater, Tremor, Video
Read what happened at the moment on Mount Etna.
We report on outbreaks, tremor and scientific knowledge. We show and explain to you video footage, pictures and seismographic records.
——————————-
update 23.04.2012
In den späten Abendstunden des 23. April 2012 ist wieder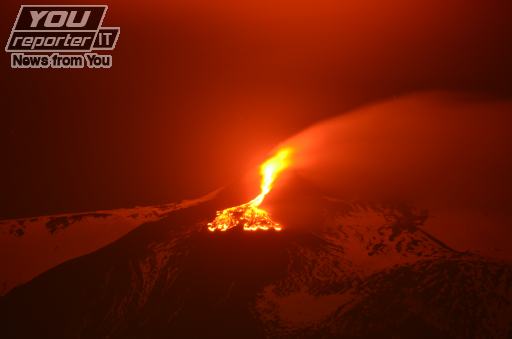 einmal zu einer kurzen Aktivität des "Neuen Süd-Ost Kraters" gegeben. Die 25. in Folge seit Januar 2011 und die 7. im laufendem Jahr. Wieder mit einem Abstand ca. 10-14 Tagen und glich allen vorausgegangenen an Intensität und Ablauf mit Lavafontäne  und Lavafluss sowie Aschenregen. (Sie unten weitere Ausbrüche 2012 oder im Archiv 2011). Auch diesmal gab es zu keiner Zeit Gefahr für die Bevölkerung oder Schäden.
Etna 23 -24.04 2012
Author:
Posted on:
2014/02/24
Updated:
2017/03/15
Read more