Categories:
Blog, Etna activity
Author:
Posted on:
2012/03/18
Updated:
2017/03/15
update 18 March 2012
This morning at 05.00 clock it started again and after three hours all was over.

After two weeks of relative calm Mount Etna erupted again and again, there was lava fountains at the new-south-east crater. In the early hours of 03/18/2012 has started is the 22 Eruption (since January 2011)
As with the foregoing, there was a high lava fountains and several kilometer-high column of smoke with a deposit of ash and small stones (this time was not affected by the airport of Catania), and flowed a river of molten lava in the direction of "Valle del Bove".
The eruption phase, lasted about 2 hours.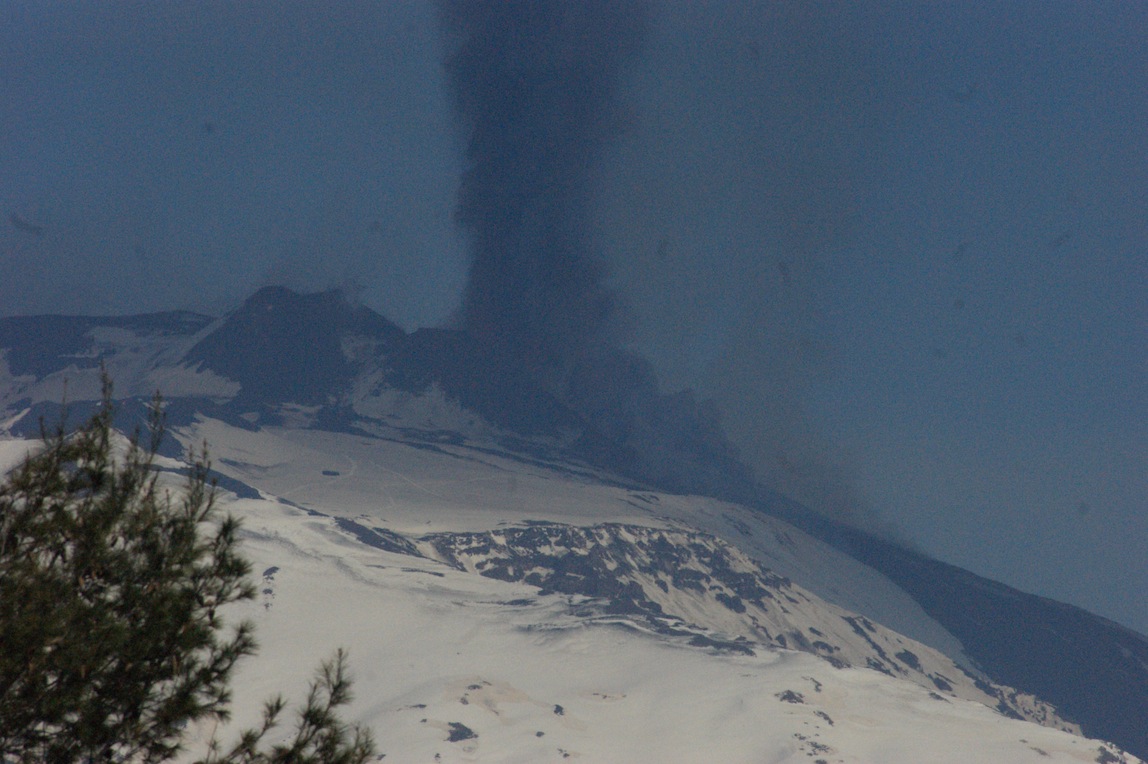 More eruptions – Etna Activity 2012
TAGS:
18 march 2012, ash rain, Catania, crater, Eruption, Etna, etna pictures, etna update, last eruption etna, lava, lava cave, lava flows, march 2012, mount etna, pictures, Video, volcano